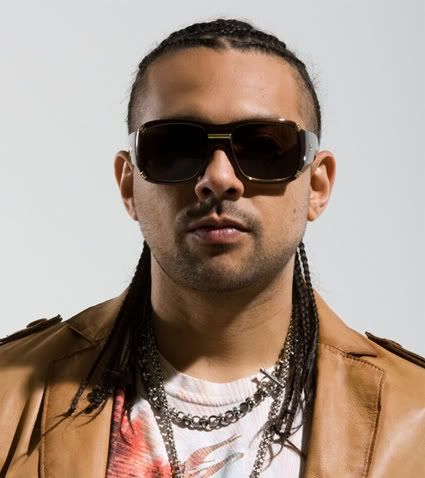 Multi-platinum artiste Sean Paul will release his latest album this summer, following record company delays, but his management refuses to disclose details fearing bootleggers will make up compilations under the new album's title.

Rather not say the title because of the bootleggers. It has happened before," manager Jeremy Harding told Splash in a telephone interview.

Last year, he said bootleggers released A New Hope as a unauthorised Sean Paul album. Harding says he employed "the services of Greyzone Entertainment" to monitor the Internet for unauthorised compilations, but conceded it is a losing battle.
"It is a cat and mouse game," he said refusing to even name collaborations on the album. "You will hear about it soon."

The upcoming album follows his 2005 multi-platinum, The Trinity. Sean Paul received international success in 2002 with his Grammy-winning, six-time platinum hit, Dutty Rock.
"Expect the album in summer. We are finished recording and mixing and should be showing videos for July," he said of the album reportedly delayed by record company VP/Atlantic.
But Harding said that the new album will be "released under the same company". Up until now there have been seven music videos: "Always On My Mind (with Da'Ville)", "Give It To You (with Eve)", "Watch Them Roll", "Back It Up" (with Left Side/Mr. Evil), "(I Wanna See You) Push It Baby" (with Pretty Ricky), "Hit 'Em" (with Fahrenheit and his brother Jason "Jigzagula" Henriques) and "Come Over" with Estelle.

SOURCE: The Jamaica Oserver