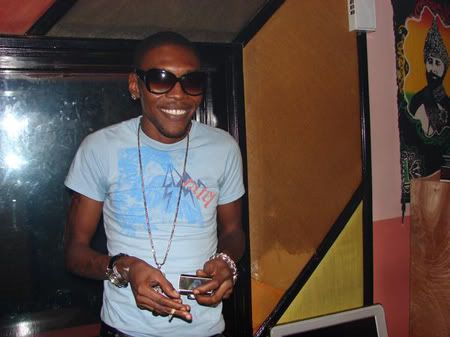 Vybz Kartel has refuted rumours that he is beefing with Big Ship Records and would not be recording on anymore Stephen McGregor rhythm projects. The rumour has been circulating in the Corporate Area for a while especially since there have been no Kartel-Stephen collaborative efforts over the last few months.
Kartel said 'it wasn't personal, just business'.
"There's no problem with me and Big Ship. Di Genius ah one of the greatest producers of the new millennium, but I have my own company, now plus I have Notnice and Russian (geniuses as well) who are my musical partners in production for both my Portmore Empire artistes and myself. Me love Stephen same way," he said.
Unconfirmed reports is that the beef started as a result of Vybz Kartel non show at two of Big Ship Organized Events and his refusal to return the deposits collected.
SOURCE
MORE ON THIS ARTICLE BELOW