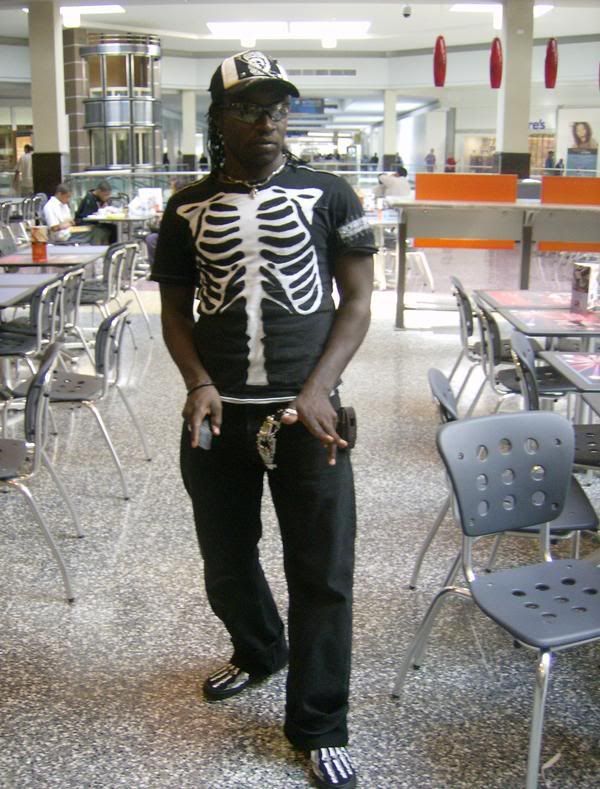 Dancehall Artist Mad Cobra attacked and shot tonight in Breaton, Portmore. Details are still sketchy but it appears that the artist was attack and shots were fired at him as he tried to escape his attackers. It is unconfirmed but a total of nine shots were fired only two shots hitting the Dj. Currently he is in the Spanish Town Hospital bleeding from his mouth and chest .


Mad Cobra was only 26 years old when he became the first reggae artist to score a number one hit on the US Billboard pop charts. He was the first Dancehall artist to do so and only the second in all of Reggae to have that distinction.


He honed his talents on several local sound systems before entring the studio. His first single, 1989's "Respect Woman", was produced by his uncle, Tuff Gongengineer Delroy "Spiderman" Thompson. His next single, "Na Go Work", featured Tricia McKay, giving him his first hit, and bringing him to the attention of producers Captain Sinbad and Carl Nelson. Together they released a string of hit dancehall singles, including "Shoot to Kill", "Merciless Bad Boy", and "Ze Taurus", which featured tough, gangsta rap-style lyrics in keeping with the current trends of that time.


In 1994, Cobra returned with Venom, again recording with King Jammy. Jamaican hit singles from the 1994-1995 period included "Length and Bend", "Fat and Buff", and "Selassie I Rules", now adopting "conscious" lyrics. In 1996, Columbia Records released Milkman in the US market. The album peaked at #12 on Billboard's Top Reggae Albums chart and featured a minor hit, "Big Long John", which charted briefly on the US Dance and R&B Singles charts. In 1998, a track with Mr. Vegas entitled "Guns High" charted in some countries in Europe, and a number of re-releases of his Jamaican material were issued on VP. Further albums were issued in 2001 (Cobra) and 2004 (Words of Warning). Most recently, Cobra was heard on "Cobrastyle", a single from Teddybears' 2006 album, Soft Machine.


Mad Cobra was a recent judge on the popular The Magnum Kings and Queens of Dancehall.