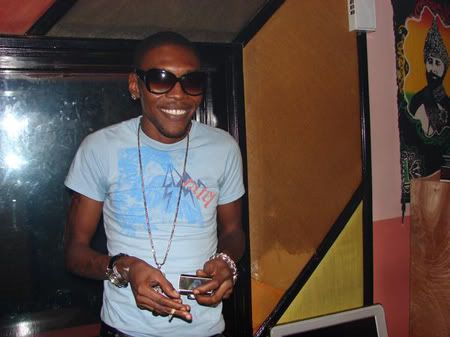 The crazy Gaza vs Alliance beef continues. Brand new freestyle from Vybz Kartel over the Jay-Z DOA beat. Kartel is definitely on fire right now.
In other news Vybz Kartel's Ramping Shop featuring Spice made it on the Billboards R&B/Hip Hop Chart, entering at #96.
This makes Ramping Shop his BIGGEST international hit to date!
This is definitely a good year for Kartel. So far he hit us with 5 number one hits, with songs like "Money Pon Mi Mind", and "Last Man Standing".
SOURCE
MORE ON THIS ARTICLE BELOW