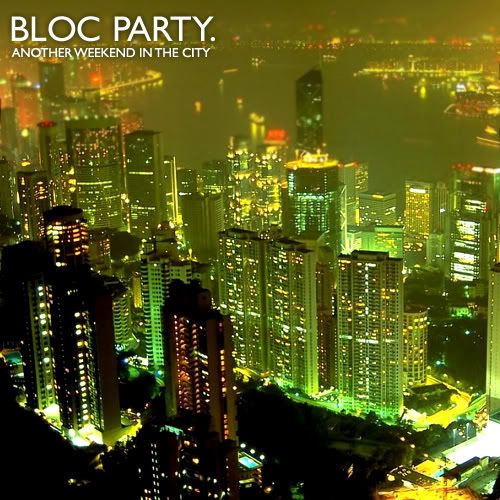 The flop bug hit the Saturday parties on the weekend....UWI had two nice parties..there was Secrets, Cotton Candy, Juice Theory, and Rumours
Rumours..
Rumour had it that there was a party @ the pantry last nite..well those rumours proved wrong as when we got there there was nobody about two cars and few security personnel..we hope the promoters wont get discouraged because it takes a brave young promoter to be doing soca..my advice plan better and start promoting frommuch earlier next year..it was not happenning at all...0 out of 5 stars---
Secrets..
The crowd was very small..but the vibe was good..liquor was also pretty good. the decoration and ambiance was also good the music was a bit lacking thou..it was a good try by the promoters but it could be clearly seen as a low budget event..the party finished early like before 2, the promoters need to do a better job on promotion next time around as this event has the potential to be good..,but last night judging by the crowd it was really a secret.
Cotton Candy...
The turn out was ok..but could hear patrons leaving at about 3:30 complaining that they didn't get value for money. The vibe was decent,music was good. Ambiance and decor was lacking, some nice ladies were there though..all in all a decent attempt by fairly young promoters..i'msure they'll do better next rime around.
Juice Theory..
The promoters picked the wrong date and venue for this event. what's normally a good event was for want of a better word..flop last nite..crowd was small..vibe was non-existent..it just didn't happen..the venue was also way too far for a competitive nite..and offeriong the same as other events with a higher price was not really smart.
Irving Hall Water Party...
This party was a very nice hall party..lots of girls, music was good and nuff whining. One girl just grab mi and start put some bad whine pon mi jah kno it was a mardi gras beads kinda ting dat was well organized and went off without a hitch..but no food and you had to buy liquor.
Taylor Hall Drink Up..
This too was a very good hall party..vibes was good and Diamond from Code Red mash it up..girl dem back it and fling it up ponna bwoy all nite..it di mad!! score two for UWI. too much man did outside though witha entrance fee of $150..that's bad c'mon fellas.
we now look forward to valentines weekend ..Hikki, Love Potion, Rum&Roses & Romantic tales..who will take the weekend...
please log onto the group page and give your views...

SOURCE:Mike Herman